Eventos Sernanp Ingles
SERNANP
2021-12-19T22:37:26+00:00
<< All Events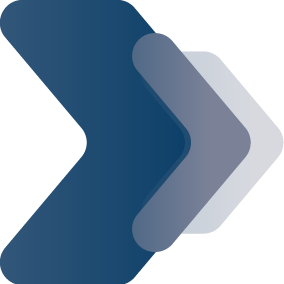 Launch of Sernanp Research Scholarships

Our protected natural areas will have a web portal that will highlight the importance of biodiversity inventories and their application in the management of protected areas.
Reports and Registration
Duration of the event : 22-05-2023 to 22-05-2023
Hour : 15:00 PM
Place : Auditorio de la Autoridad Nacional del Agua. Calle 17, N° 355, Urb. El Palomar, San Isidro.